ACTRESS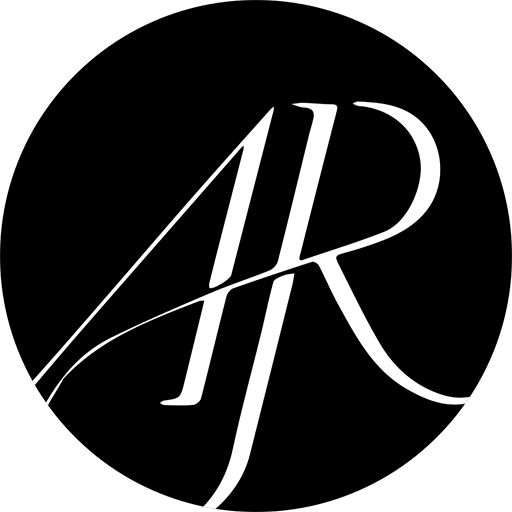 ARIELLE RAYCENE

The funny femme fatal next door — seemingly wholesome, definitely devious, always tantalizing.
ABOUT
The funny femme fatal next door
SEEMINGLY WHOLESOME, DEFINITELY DEVIOUS, ALWAYS TANTALIZING.
Arielle is an actress, social activist and social media influencer spreading a message of acceptance in all of her work.
Born in Texas and raised in Kansas, Arielle started her life as an artist early. She earned her SAG card at the age of 3 doing commercials and trained as a pianist at 8 years old winning multiple awards. To make her father happy she got her degree in Broadcast Journalism from the Walter Cronkite School of Journalism and to bother him just enough, she also earned a minor in Theater at the Herberger Institute in Arizona.
While training as an actress with some of the best Los Angeles has to offer including Lesly Kahn & Company, John Rosenfeld Studios, Upright Citizens Brigade, Second City, Doug Warhit, and Scott Sedita, Arielle paid the bills modeling on the pages of Maxim, FHM, and Esquire. She's currently the face of Pantry LA with other modeling campaigns running.
Arielle was on Instagram long before it was even popular. Releasing her own creative content solidified her clout and status as a social media influencer. Her current project "Stated" features her as 19 characters and has been picked up by multiple networks, including Playboy, and is headlining on her YouTube channel, Proper Addiction.
A documentary she produced, Tipping the Scales, examines the childhood obesity epidemic and won the The Broadcast Education Association Award for Best Documentary.
Arielle splits her time between NY and LA. She's currently in rehearsals for two plays on both coasts. Fun Fact: In LA, she resides in an old bungalow of the great director Andrew Mccullough and in New York she stays in the room of the the Rent Playwright, Jonathan Larson.
Filmography
XYZ: From Fire and Dust (TV Movie)
Axels
Mère et Fille, California Dream (TV Movie)
Arielle Marie
How I Killed Pistol Rogers
Clover Bates